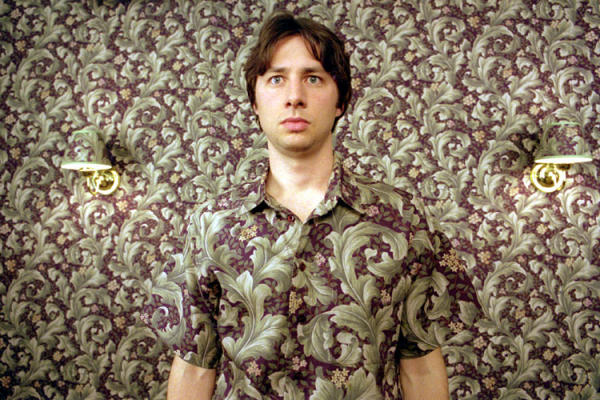 Zach Braff is trying to raise money on Kickstarter to fund a movie he wants to make. Zach Braff is a good actor and a fine filmmaker. GARDEN STATE was a terrific movie. But I wouldn't give him a dime.

Why?

Because it defeats the whole purpose of Kickstarter.

The idea – and it's a great one – is that Kickstarter allows filmmakers who otherwise would have NO access to Hollywood and NO access to serious investors to scrounge up enough money to make their movies. Zach Braff has contacts. Zach Braff has a name. Zach Braff has a track record. Zach Braff has residuals. He can get in a room with money people. He is represented by a major talent agency. But the poor schmoe in Mobile, Alabama or Walla Walla, Washington has none of those advantages.
I agree with pretty much everything he has to say except the part about Garden State being terrific.