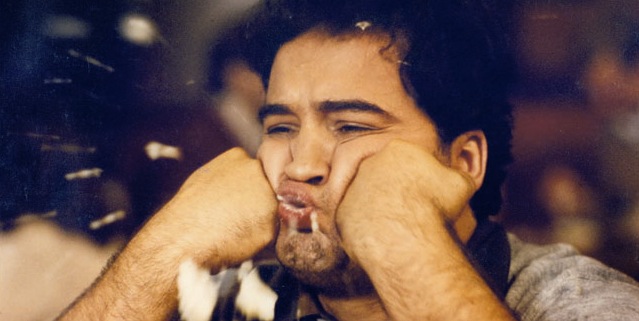 A movie adaptation of beloved novel A Confederacy of Dunces has been in development now for an incredible 33 years with a host of Hollywood big shots attaching themselves to a project some might say is cursed.
I for one don't have a lot of confidence or expectation of what a completed film version of the book would be, but I find the history of the attempts rather intriguing and appropriate considering the material of what almost immediately became one of my favorite novels when I read it.
Splitsider digs into the history a little bit with a recent article rounding up the stars that have been considered for the lead role of Ignatius, a character so famous he has his own statue in New Orleans.
10 Actors Who Came Close To Starring In 'A Confederacy of Dunces' >>