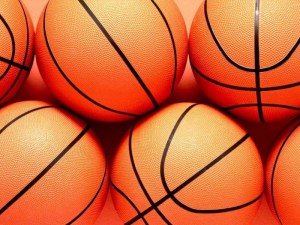 Nothing like backing into a championship.
In a field where no one picked North Carolina to win it all, kingmatthew76 won even in defeat last night as he finished on top of the annual Tangzine.com Bracket-Breaker Challenge.
King Matthew, aka Matt Stone, finished with 577 points, but wasn't exactly burning up the New York Times brackets. His top finish in our little challenge was good enough for 8,627 in the overall scheme of things.
Congratulations, King Matthew.