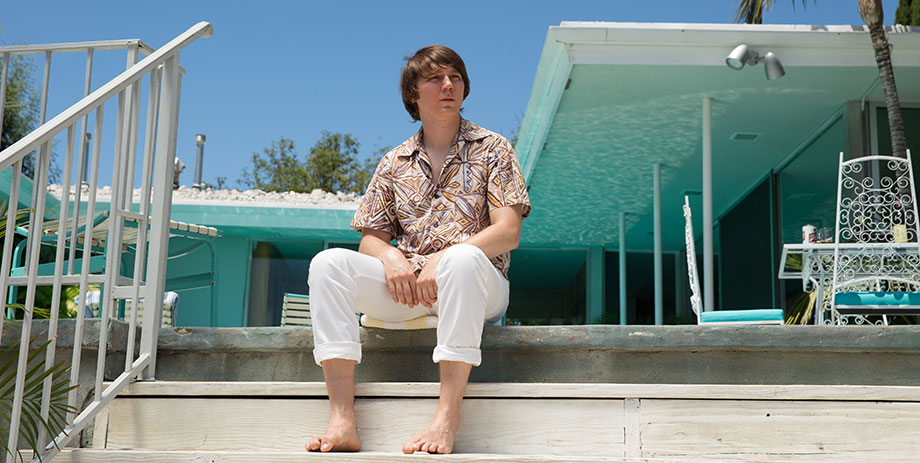 The trailer for Love & Mercy starring Paul Dano and John Cusack as singer-songwriter Brian Wilson of The Beach Boys is out ahead of its June 5 release date.
Set in two different periods of Wilson's life, the 1960s and the 1980s, the film also stars Elizabeth Banks as Wilson's second wife and Paul Giamatti as psychotherapist Dr. Eugene Landy. It debuted at the Toronto International Film Festival in 2014 to generally positive reviews.
Check out the trailer below.