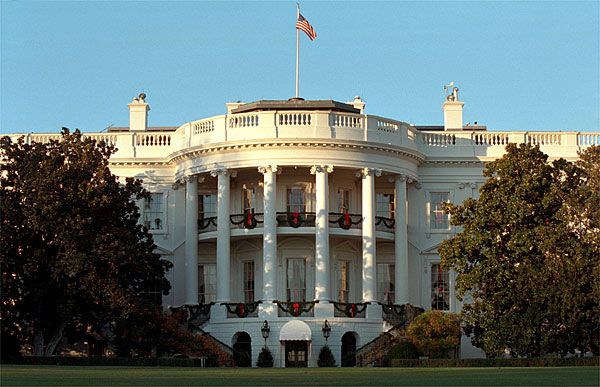 "The First Amendment is the most fundamental and beautiful pillar of our democracy. I love it more than corned beef. I love it more than 'Breaking Bad.' I love it more than Nexium.
And every two years I hate it. I hate it more than sloe gin. I hate it more than "The Bachelorette." I hate it more than the Yankees. Because of the near absolute freedom of political speech, politicians are free to fill the airwaves with lies. Some are trivial, some are shocking, but they are the currency of modern politics. In advertising and in person, virtually all candidates — regardless of party — abuse our most sacred right in order to smear their opponents with blatant mischaracterizations of their records, their statements and their motivations."
Of course, the campaigns wouldn't lie so much if it didn't work. Take a gander at your Facebook newsfeed and you'll see plenty of people who have swallowed whole the lies their candidates of choice have told.