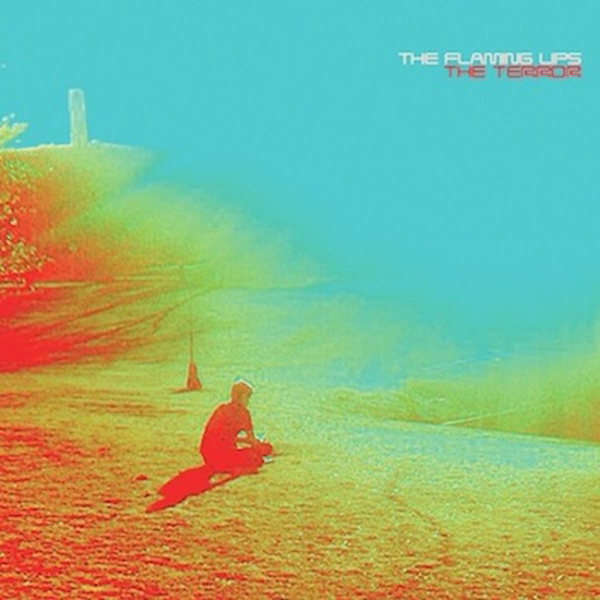 For the first time since 2009, news coming out of The Flaming Lips camp today has nothing to do with security breaches at international airports or strange long-winded collaborations and everything to do with a proper studio album follow-up to Embryonic.
While the release date might mean something bizarre is in store, the Oklahoma band plans to release the studio album The Terror on April 1, preceded by the release of non-album track "Sun Blows Up Today" on Feb. 3.
The 9-song album was produced by the band with Dave Fridmann.
"Why would we make this music that is The Terror– this bleak, disturbing record…??"," Wayne Coyne wrote in a press release. "I don't really want to know the answer that I think is coming: that WE were hopeless, WE were disturbed and, I think, accepting that some things are hopeless… or letting hope in one area die so that hope can start to live in another?? Maybe this is the beginning of the answer."
via Pitchfork