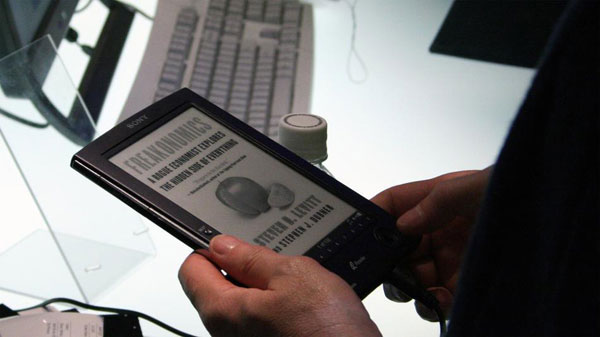 San Antonio is planning on opening a new public library this fall that will be missing one of the first things you thing you think of when you think of a library: books.
Officials are comparing the planned 4,989-square-foot BiblioTech to an Apple store of all things. In place of books, there will be banks of computers and ereaders, which will be available for circulation.
You can read the rest about book-lovers worst nightmare at NPR.