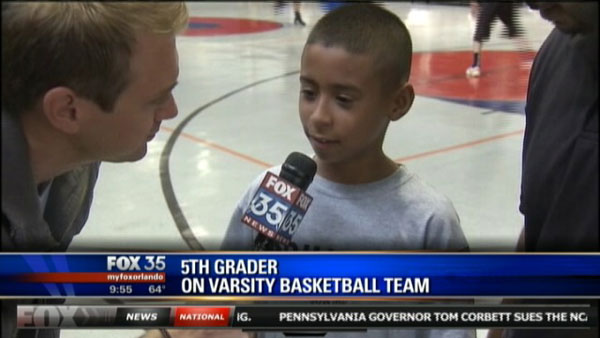 Cosby Sweaters explained. A Collectors Weekly article about Bill Cosby's famous sweaters he wore in the Cosby Show was everywhere early in the week.
Had One Job. It's kind of a variation of the Fail obsession from a view years ago, but it's still pretty funny seeing the photos of spectacular blunders with the "you had one job" phrase attached.
Horrible Valentine's Day Gifts.Jimmy Kimmel's latest YouTube challenge inspired some pretty terrible/mean gifts.
Julian Newman. He's a 4-foot-5 11-year-old who is already making a name for himself in high school basketball in Florida. This week he took on the internet, and won.
To This Day.An animated video of poet Shane Koyczan's powerful anti-bullying poem was a huge hit this week.
First-grader reviews Oscar movies based on posters. Oscars talk was unavoidable this week and annoying as always, but I didn't mind hearing what a first-grader thought of the best pictures nominees, three of which I've actually seen, based solely on the posters.