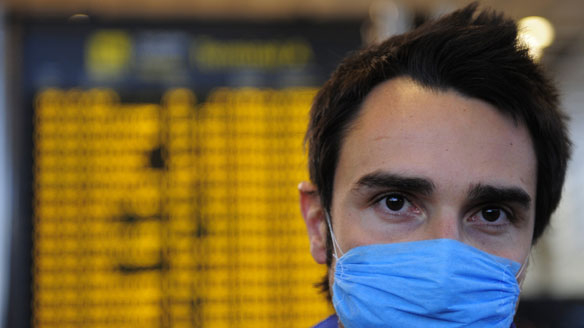 Completely from memory this time, these are the items that were kind of a big deal this past week in my RSS feed.
Church goers heart torture. Sounds to me like a lot of so-called pro-life evangelicals have been paying more attention to the TV show 24 than they have the words of Christ in scripture.
Arlen Specter. Did he leave or did the GOP leave him? Did he, the opportunistic career politician he seems to be, have any other choice?
1976 Swine flu PSAs. "Swine flu? Man, I'm too fast to let it catch me."
More on A-rod. Steroids in high school. Tipping pitches to opponents. Barry Bonds doesn't sound quite so evil anymore.
100 days. I'll let this Jason Boyett blog post speak for my feelings on the hoopla surrounding the 100 days that have passed since Jan. 20.
Joe Biden blunder. 100 days without a major Biden gaffe might be a new record for the career politician from Delaware. B-Dawg the Photog suggests his next trick may be to tell us to pull out the duct tape and plastic sheeting.
Bob Dylan. I think he came out with a new album or something this week.