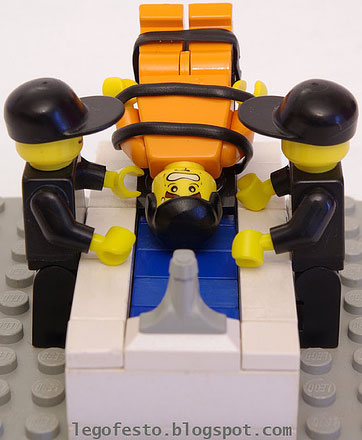 Good, bad, ugly or hilarious, here were the items that showed up the most on our RSS radar this week.
Miss California. A Miss USA contestant gets asked what she thinks about same-sex marriage and she gives an honest but unpopular answer, then gets trashed by a celebrity blogger who apparently isn't overexposed enough in the media already. Everyone is supposed to be outraged.
Torture. Somehow, a debate about whether or not waterboarding somebody 183 times was a. torture b. broke any laws and c. was necessary to protect the U.S. was turned into a partisan battle resembling a witch hunt on the left and the Vatican trying to sweep priest abuses under the rug on the right.
Auto-Tune the News. A pair of brothers make music (sort of) with the news. It's a clever concept, somewhat catchy at parts, but gets old kind of fast.
Snakes on a Plane TV edit. Apparently, the edited-for-TV version of Snakes on a Plane is even more ridiculous than the original. And makes an even funnier T-shirt.
Shep Smith F-bomb. Liberal's favorite Fox News personality came through again with Not Safe For Work language on torture this week.
Baby preacher. That baby preacher video we showed you six months ago blew up huge this week. It's still hard to believe it's real.
Tagged as: Auto-tune the News, Baby preacher, Fox News, Shephard Smith, Snakes on a Plane, waterboarding