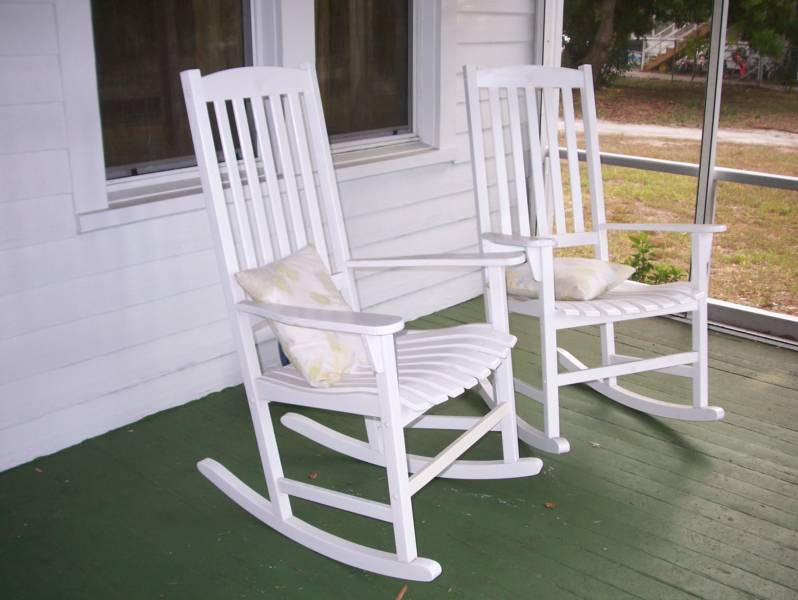 Thanks to Bryan Allain and the boredom of the laundromat, I found myself reading a newspaper story last week about a parade in Lancaster County. Typically, this kind of stuff goes in one side of the brain and out the other, but the first few graphs struck a chord with me, a New Jersey native now living in Lancaster.
For two weeks, chairs — as well as benches, saw horses and rope attached to such items as milk jugs, oil cans or bricks — lined the streets of New Holland.

New Holland Farmers Parade chairman Barry Hofford said a couple from New Jersey stopped by his house on Saturday wondering what all the chairs were doing sitting on the sidewalks around town.

"They couldn't understand how they'd stayed there," Hofford said. In New Jersey, they would have been stolen, he said.

But you have to remember you're in Lancaster County now, Hofford told the couple.

"People still trust each other and respect other people's things here," he said.