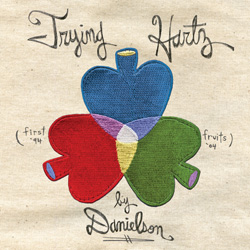 A 28-song anthology of pre-Ships Danielson material is set to be released in November, according to a report by Pitchfork.
The collection is going to be entitled Trying Hartz and is scheduled for release by Secretly Canadian on November 4, according to Pitchfork.
Secretly Canadian, which has released and re-released all seven Danielson full-length recordings since they enlisted Daniel Smith and his family and friends to the label in 2001, has not posted any details about the new release.
For those long-time fans who already own every Danielson release, the anthology will include alternate takes, live songs and some unreleased material, according to Pitchfork.