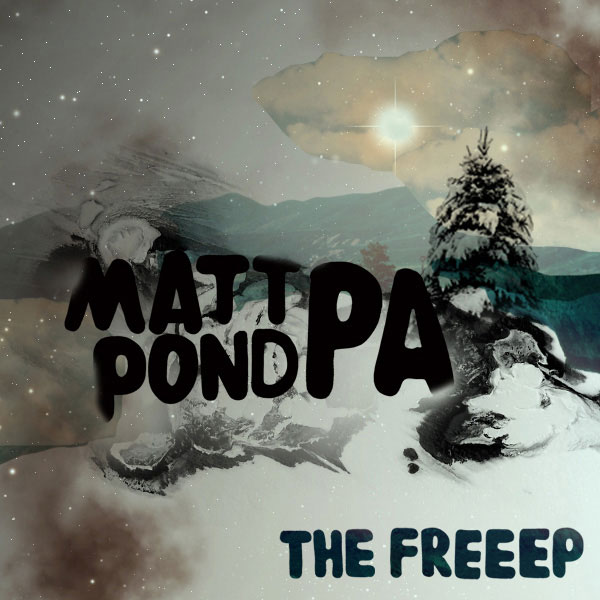 If you haven't already checked out Matt Pond PA's "The Freeep," click HERE to download the free nine-song holiday treat released last week.
From the Web site:
We took ourselves captive, and became our own producers, manufacturers, and distributors. It was a deferential revolt against inertia, a clearing of the throat to answer the quiet. Or maybe it was an inevitable reaction to seeing Pat Garrett and Billy the Kid.

In adherence to our own demands, these songs were recorded in a cabin in Bearsville, NY, as a simple sonic manifestation of our opinions concerning the arguable value of a waterlogged paperback.
Tagged as: Matt Pond PA, The Freeep