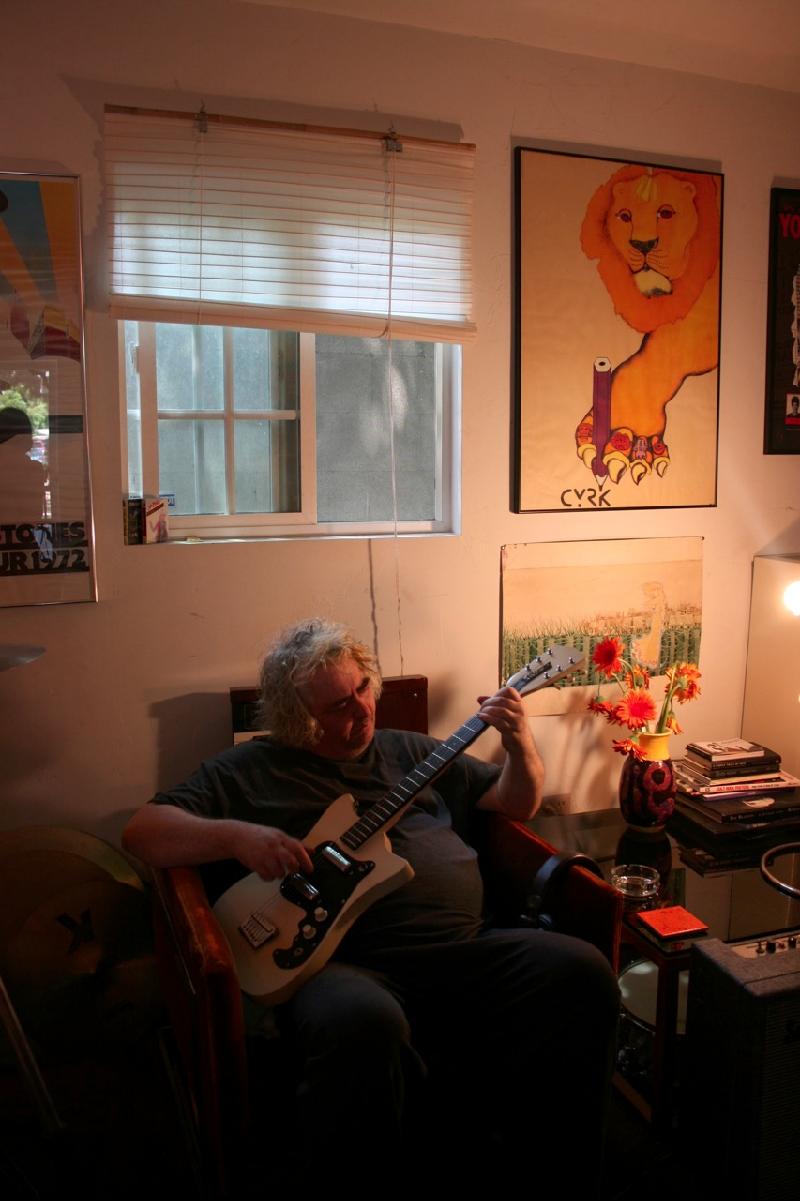 It's hard to believe, but it's been six years since prolific indie cult hero Daniel Johnston has released a full-length recording of new material. It's a drought that's about to change with the release of Is And Always Was on Oct. 6. You can check out an mp3 for one of the songs on the album, "Freedom," HERE. 
And here's a brief description:
Is And Always Was is a decided step away from the lo-fi homemade recordings for which Johnston is famous. "Everyone needs to take their demos and go back to the studio," says Daniel.  

On this album, Daniel allied with the musician and producer Jason Falkner, who is known for his own stellar solo career as well as his work with Beck, Air, and Paul McCartney. With Jason manning the boards, "Is And Always Was" was a project that aimed to take the rock and roll symphonies in Daniel's prolific musical brain and deliver fully-realized and professionally-produced recorded songs.  "He possesses that rare individuality that makes the listener wonder where this music comes from," Falkner says of Daniel Johnston. "It was challenging to make our minds work together but I really found myself immersed in his musical world. It's a unique place to live, that's for sure!"

While the Beatles may be an obvious touch point – Johnston has often exclaimed his passion for the Fab Four while Falkner has released two acclaimed Bedtime with the Beatles instrumental lullaby albums – the Is And Always Was sessions were frequented by discussions on the shared appreciation for '70s pop-rock icons such as Queen, Elton John, Wings, and ELO.
Tagged as: Daniel Johnston, Is And Always Was