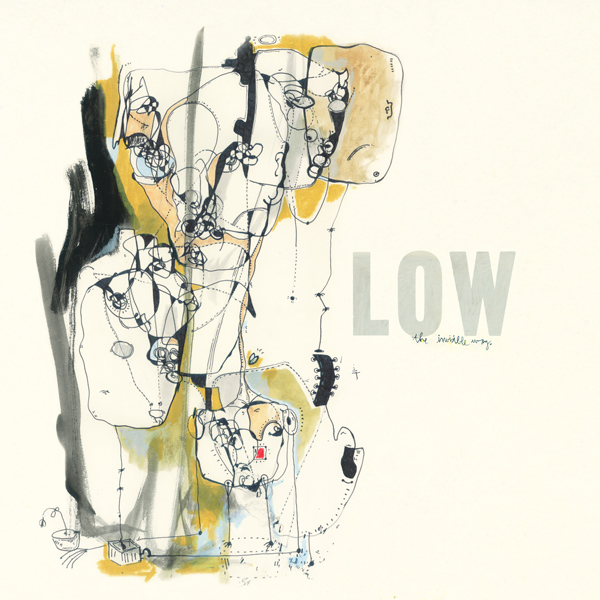 Low have released another song in advance of their much hyped new record The Invisible Way, a song that is the album's first official single.
You can listen to "Just Make It Stop" over at Paste Magazine. The Jeff Tweedy-produced album, the 10th in the Duluth, Minnesota outfit's 20 years together, releases on Sub Pop March 19.
The song, "Plastic Cup" was made available for streaming last month.