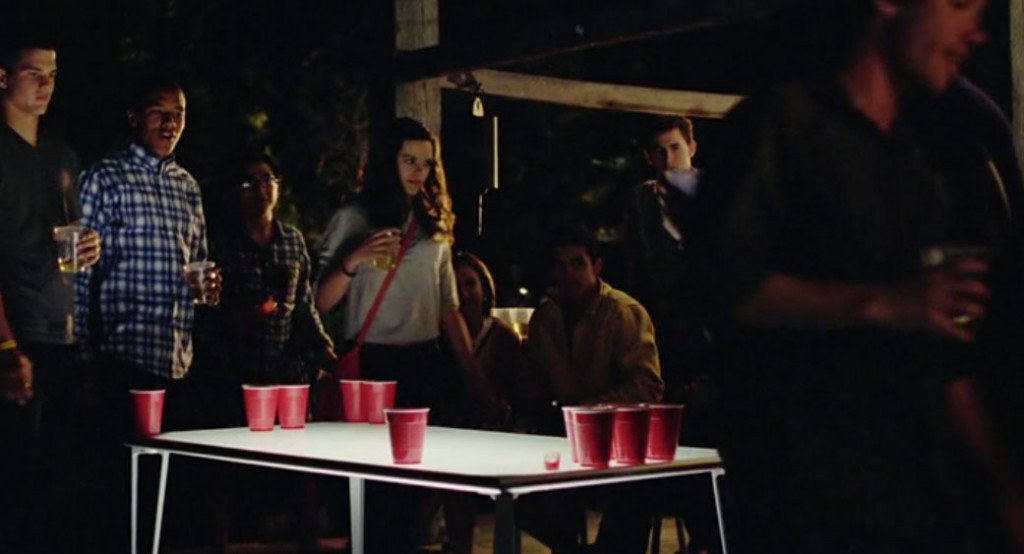 If you pay close attention in Richard Linklater's Oscar-nominated 2014 film Boyhood, you might recognize a familiar face playing beer pong at a party.
I had to go back through to double-check but there's a guy who looks like a spitting image of Brian "Smash" Williams playing beer pong in the scene. That's Smash Williams, the flashy self-assured running back of the Dillon Panthers portrayed by Gaius Charles in the TV series Friday Night Lights.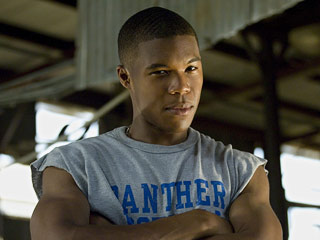 The scene takes place after Mason (Ellar Coltrane) photographs a football game between San Marcos and a team called the Trojans so it all flows rather nicely as a homage to the Austin production.
Charles isn't credited in the movie, but considering the amount of time he spent in the area it doesn't seem too far fetched that he would end up as an extra in a party scene of a movie being filmed nearby.
Post-Smash, Charles has gone on to appear as a recurring character in Grey's Anatomy and played a sailor in an episode of the short-lived Pan Am, but he'll long be remembered as one of the stars of the critically acclaimed TV series that ran on NBC from 2006-2010.
Another Friday Night Lights connection in the film is credited actress Angela Rawna, who appears in Boyhood as Professor Douglas. Rawna played Vince Howard's mother, Regina Howard, in the show.