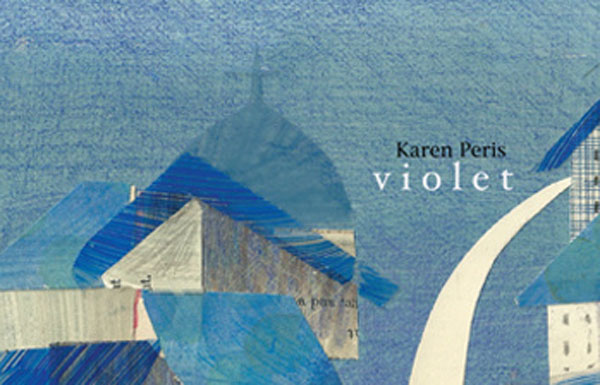 Karen Peris, the principal songwriter and vocalist for The Innocence Mission, has released a new solo album, the first in her long career that has now spanned four decades and produced 10 full-length studio albums and a slew of other releases.
The album, Violet, isn't much of a departure from what we've come to expect of The Innocence Mission. Quiet, soothing music featuring Karen's vocals, piano and light instrumentation. At only 20 minutes long, the 10 songs are quick snapshots in time that if not for a note on the band's webpage about another full-length record in the works might leave you wanting more.
For more on the album, visit www.innocencemission.org.
via Opus