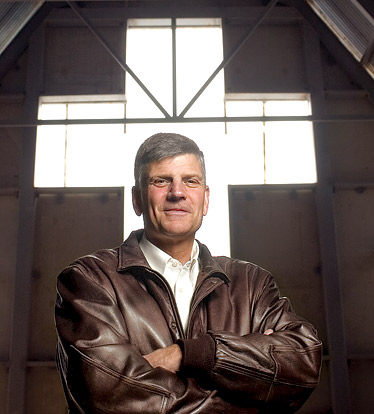 "I enjoy and love what I do…It's not a job, it's a calling…. I'd do it for nothing." -Franklin Graham
I'd say $1.2 million – what Billy Graham's son makes double-dipping a full-time salary from Samaritan's Purse and the Billy Graham Evangelistic Association – is quite a bit more than nothing for a job he is "called" to do. 
I wonder how many shoe boxes he could fill for $1.2 million. 
Click HERE for more on this story.
Tagged as: Billy Graham Evangelistic Association, Franklin Graham, Samaritan's Purse