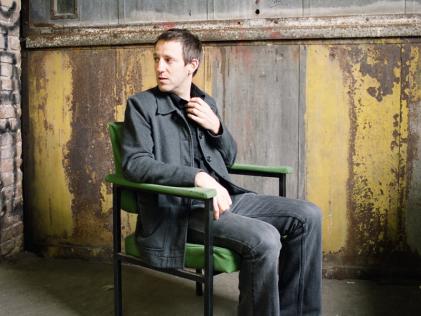 The latest in a series of home-brewed cover songs Denison Witmer is releasing in the lead-up to the release of his new record on Nov. 11 is up at the Cover Lay Down blog.
Mr. Witmer this time offers his take on Van the man with his own rendition of "Comfort You."
Click HERE to check it out. The post also has links to his covers of Oasis, Red House Painters and Bonnie Raitt.
Tagged as: cover songs, Denison Witmer, Van Morrison