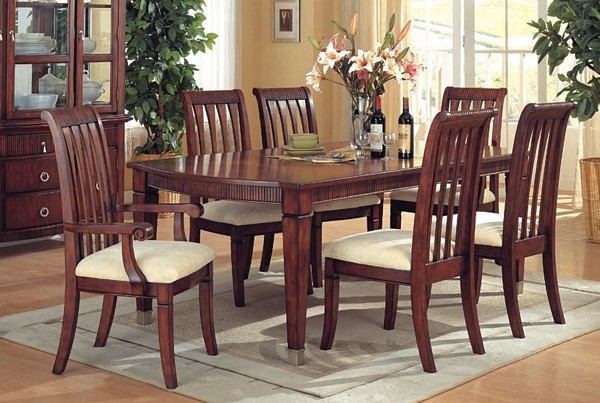 All this talk about dining room tables reminded me today of one of my favorite public meeting quotes from my time as a reporter in Millville, N.J.
"It smells like somebody took a dump on my dining room table." 
This in reference to a so-called farmer who was spreading layer upon layer of liquid chicken manure on a field near several housing developments. The man who spoke those words is now deceased, but I will never forget him. To the politicians at the time, he was kind of like a dining room table. He too wasn't very much fun with which to converse or argue.
Most gadflies are like this. They're pesky, inappropriate, unreasonable and often flat-out misinformed. But they make great copy. And even better sound bytes on television or radio. 
Unlike seldom used dining room tables, they aren't quite so easy to ignore.
Tagged as: Barney Frank, dining room table