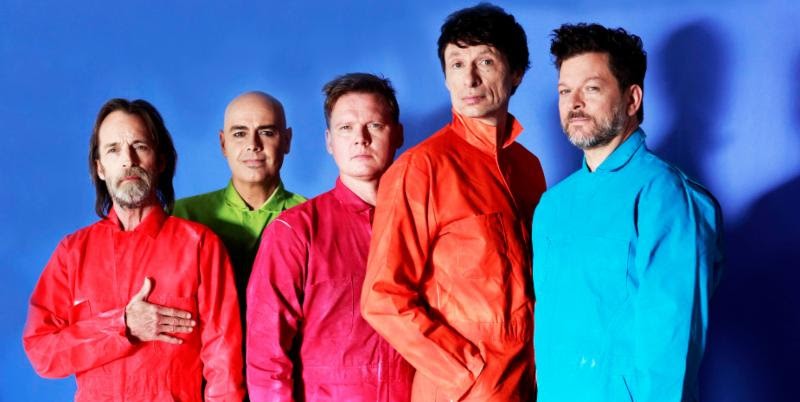 Dan Smith and Steve Taylor have a one-time collaboration called Steve Taylor & the Danielson Foil due out in February.
The six-song EP, Wow to the Deadness, was recorded by legendary producer Steve Albini, who referred to their sound as "really rowdy punk rock."
Smith, who collaborated with Jad Fair on the excellent Solid Gold Heart in 2014, came together with Taylor on the project after supporting a tour for Steve Taylor & The Perfect Foil's acclaimed 2014 album Goliath.
Taylor gained notoriety in the 1980s in Christian alternative circles for his witty social satire and new wave-inspired rock and went on to produce records, direct indie films and for a time run a record label. He was also in the late '90s band Chagall Guevara.
You can check out the opener of the EP below or on Soundcloud.