Reviews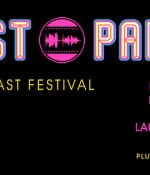 July 29, 2015
Podcasts have been everywhere in the news this year – Serial is still everywhere, President Obama stopped by Marc Maron's garage to be interviewed for WTF – so it only makes sense that the medium would ride the wave of popularity to the level of a stage show simulcasted to movie theaters around the country. But what exactly […]

A new book recounts the Oregon Webfoots' run to the first-ever NCAA tournament championship in 1939.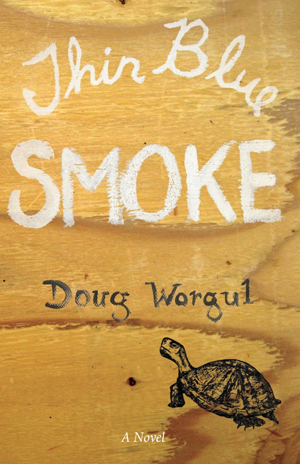 I was talking to a friend recently about this wonderful novel I had just read called Thin Blue Smoke. "It's about baseball, barbecue and God," I told him. "Three things I love." In truth, baseball and God are more behind the scenes players in the novel set at a Kansas City barbecue joint that also […]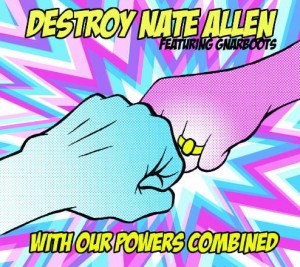 Like a new issue of your favorite comic book, Portland's entertaining husband-wife duo Destroy Nate Allen are back with a new appropriately-titled album that speaks to the duo's combination with backing band Gnarboots to create powerfully fun music. That I don't have any music in my indie snob cultured 30-something music collection comparable to Destroy […]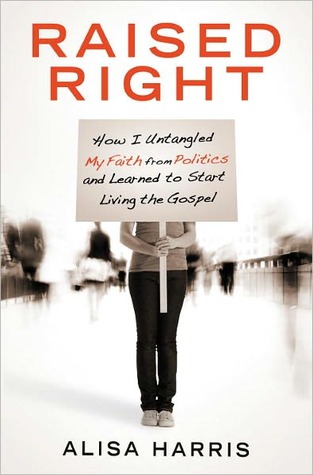 Raised Right: How I Untangled My Faith From Politics by Alisa Harris represented a return of sorts for me to the subject of Christianity and politics, but it's written from a perspective I hadn't actually read in any of the "the evangelicals are taking over and it's the end of the world as we know it" tomes that had fueled my anger.