Quotations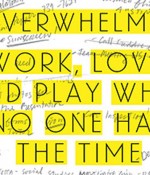 April 2, 2014
The answer to feeling oppressively busy.

It might be America's most popular sport but that doesn't mean it's more action-packed than others.

Digital projection might kill what's left of drive-ins.

While we as a nation get to the bottom of a recent IRS scandal, attention should also be turned to the tax exempt status of the country's most profitable sports league.

Millennials are driving less. Is Facebook partly to blame?