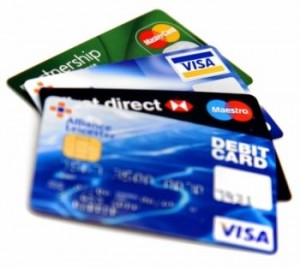 For those of us who earn money from our credit cards because of zero balances and cash back rewards, a government crack-down on the credit card industry may be anything but change we can believe in. 
From the New York Times:
Banks are expected to look at reviving annual fees, curtailing cash-back and other rewards programs and charging interest immediately on a purchase instead of allowing a grace period of weeks, according to bank officials and trade groups.

"It will be a different business," said Edward L. Yingling, the chief executive of the American Bankers Association, which has been lobbying Congress for more lenient legislation on behalf of the nation's biggest banks. "Those that manage their credit well will in some degree subsidize those that have credit problems."
UPDATE:
Columbia Journalism Review's Ryan Chittum isn't buying the ABA's spin.
UPDATE II:
We the sterling credit card users may not have so much to worry about, according to a follow-up story in today's Times.