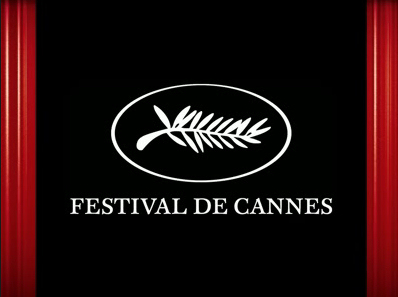 If you love reading long lists of films you won't get to see for several months, the Cannes Film Festival lineup was released today. The news comes with the following introduction, courtesy of Variety, on the festival's Web site:
Quentin Tarantino, Ang Lee and Pedro Almodovar will face off with Jane Campion, Ken Loach, Michael Haneke and Park Chan-wook in Cannes' biggest heavyweight auteur smackdown in recent years
Did I just read the words auteur and smackdown in the same sentence?
The complete list of films showing for the film snobs and rich people of the world May 13-24 and much much later for everyone else is HERE.
Tagged as: Cannes Film Festival