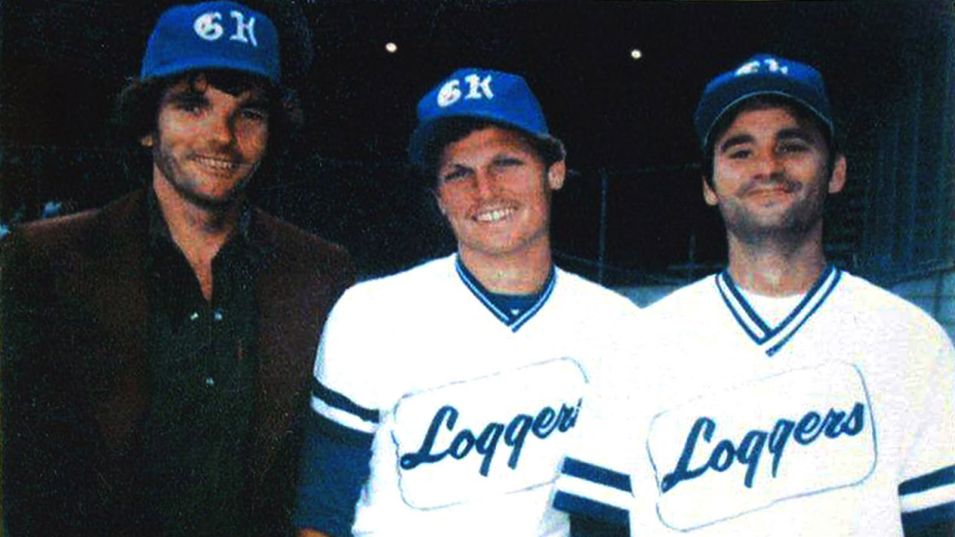 Bill Murray really only wanted to play baseball and golf during the summer of 1978 and he was accomplishing one of those things playing for the Grays Harbor Loggers when the opportunity to star in Meatballs came his way.
Murray, who was known for Saturday Night Live but wasn't yet a bonafide star, ended up spending five weeks with the minor league baseball team representing the twin cities of Aberdeen and Hoquiam, Washington and the team would go on to win a championship.
This odd chapter in minor league baseball and Bill Murray history is retold in great detail in an Oral History on Fox Sports.
I wouldn't be surprised and would actually be pretty excited if the story is optioned for a movie.