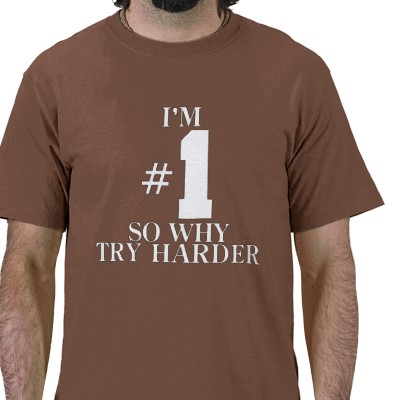 There will be no best of 2010 lists here at Tangzine.com this year.
I realized this after I had trouble telling the band names and album titles apart on a Best of music list. And I realized it again when I looked over the Golden Globe nomination list and discovered that Mad Men was the only TV show/film on the list that I have actually seen.
Being slow and intentional about the choices I make with my limited budget for movie and music consumption has left me out in the cold when it comes to staying on top of the latest thing.
I can't say I'm all that sad about it, but please share anything from the past year that has stood the test of time over the past 12 months in the comments below. If it's on eMusic I'll give it a spin. If it's a movie, I may have to wait until May when most of the films being nominated for awards finally show up on Netflix.