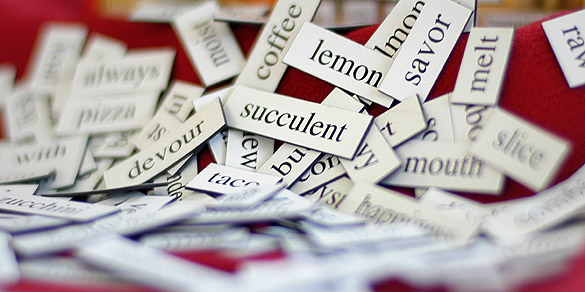 Overused to the point of no longer meaning anything words like viral, epic and fail made the 2011 edition of Lake Superior State University's annual List of Words to Be Banished from the Queen's English for Mis-use, Over-use and General Uselessness.
Not surprisingly, the phrase "just sayin'" also made the list, which is compiled based on nominations gathered from across North America.
Some of the entries are quite funny, like the submission for viral, an unavoidable term lately that describes a successful online video:
"This linguistic disease of a term must be quarantined," Kuahmel Allah of Los Angeles wrote in his submission. "If one more thing goes viral, I'm buying a Hazmat suit and moving into a clean-room."
And I especially love this comment about epic:
"Standards for using 'epic' are so low, even 'awesome' is embarrassed." said Mike of Kettering, Ohio, whose submission came with no last name.
Read more: Ban these words! Lake Superior State University annual rite vanquishes viral, epic | freep.com | Detroit Free Press http://www.freep.com/article/20101231/NEWS06/101231018/Ban-these-words-Lake-Superior-State-University-annual-rite-vanquishes-viral-epic#ixzz1AjbqQW00