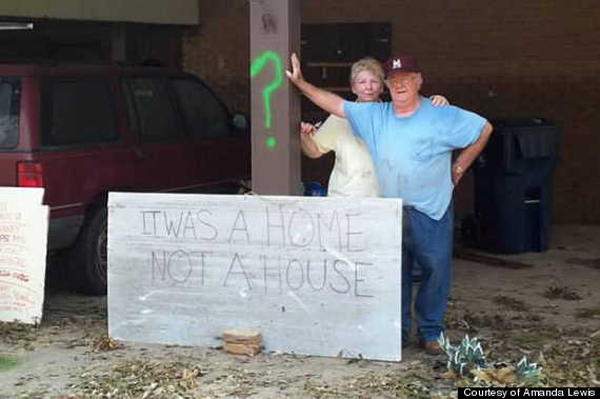 There's a couple reasons why the obituary for Harry Stamps has captured so much attention online: 1. It's interesting, amusing and very well-written and 2. Obituaries are rarely any of those things.
If you haven't already, read the obituary here >>
A couple of my favorite excerpts:
"He had a life-long love affair with deviled eggs"

"He particularly hated Day Light Saving Time, which he referred to as The Devil's Time. It is not lost on his family that he died the very day that he would have had to spring his clock forward. This can only be viewed as his final protest."
As a side note, if this obituary has you suddenly interested in the craft, you might want to check out the wonderful book about obituary writing called The Dead Beat.