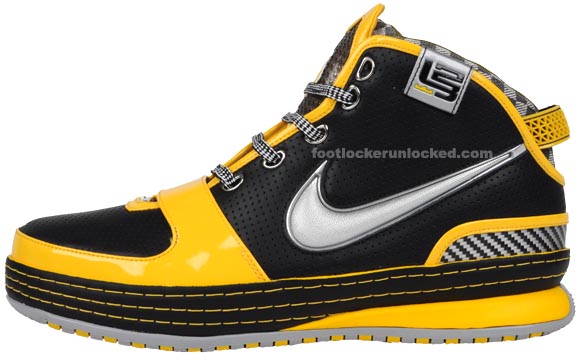 I've been reading a lot of chatter about LeBron James' latest kicks and their New York City-cab inspiration on the Interweb lately.
Like the Yankee cap at an Indians game fiasco in 2007, it's only adding to the speculation that King James will eventually be lacing up his sneaks in the Big Apple.
I don't know and I don't really care. I lost interest in the guy not long after I was threatened with a gun by a guy who sold me used tickets for a high school basketball game James was playing in in West Philadelphia.  
I will say this though.
Seeing his "taxi cab" shoes, particularly those checker board laces, don't make me think of New York City at all. They make me think of this: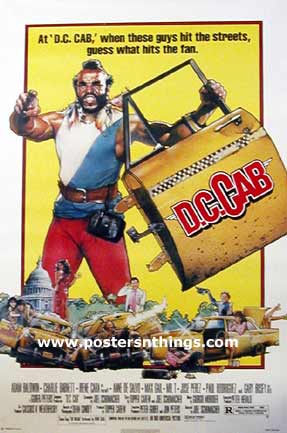 Tagged as: D.C. Cab, LeBron James, Mr. T, Nike, taxi cabs