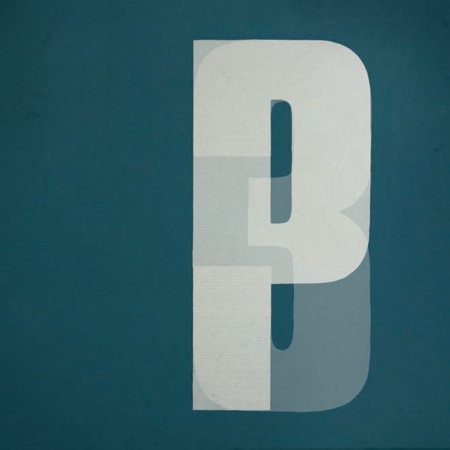 * Portishead – Third — I can't stop listening to it once I put it on. The most engaging thing I heard all year.
* Dead C – Secret Earth/tour LP — A pummeling return to form for these veteran noise makers from New Zealand.
* Leviathan – Massive Conspiracy Against All Life — one-man American black metal that makes me air drum in the car, even though I totally can't keep up.
* Wire – Object 47 — Wire continues to do it up right. Compared to the Read/Burn EPs, this album reminds me of Colin Newman's other band, Githead, but with more punch.
* Earth – The Bees Made Honey in the Lion's Skull – A layered and beautiful album with some of the most patient musicianship I've ever heard.
* Randy Newman – Harps & Angels — Randy Newman still writes my favorite love songs and my favorite political songs. "Feels Like Home" is everything you wanted to say to that special person in your life, but couldn't because you're not Randy Newman.
* Spiritualized – Songs in A&E – A more restrained outing compared to "Amazing Grace," but the songs are still there, especially "Borrowed Your Gun…"
* Destroyer – Trouble in Dreams — I can't stop humming various parts of this album to myself…at work…in meetings…on dates…it's a huge problem.
* Harvey Milk – Life…the Best Game in Town — A killer mix of sludge and classic rock with some really poignant moments.
* Big Dipper – Supercluster: The Big Dipper Anthology (reissued and unreleased material) — Woefully underappreciated '80s band gets the reissue it deserves with a third disc of unreleased songs up to par with their best material.
* Women — Women — A late addition to the list, thanks to a friend. Kind of like Animal Collective meets the Shins. Just a great listen.
I also fell in love (in some cases again) with the following older albums this year:
Bruce Springsteen — Darkness on the Edge of Town — The perfect Springsteen album. The songwriting is so crisp, but he hadn't totally become the Woody Guthrie parody he would later become (which I still love).
Jerry Jeff Walker — Viva Terlingua — Google the lyrics to "London Homesick Blues." So good.
Madonna — Confessions on a Dance Floor — It's ok to dance.
Diana Ross — Diana — Disco as hell.
Bathory — Bathory — Classic, charging black metal.
Screaming Females — What if Someone is Watching Their TV? — A current New Brunswick, N.J., band that just plain rips.